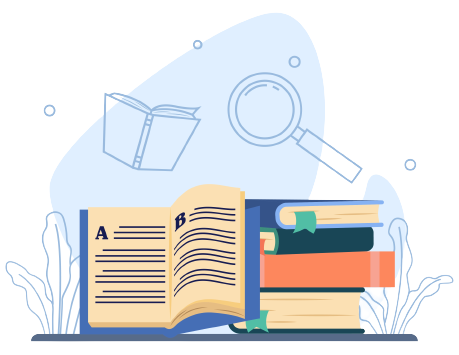 Education is a big responsibility and educator is the builder of young minds because of that education is a noble job. Where the identity of the educator is built and judged by the human cameras (students eyes)
My vision is to enhance the technics of education that creat an interest. Which dig out the hidden talent and let the Lerner identity it.
It built a self confidence that everyone is unique, everyone's personality has one special area which is 100%.
Everyone can not get 90/98% in the subject but yes everyone can get 100% in their talent area.
A Best educator change the world because education is given and taken process. Holistic development of the education and Lerner is my vision.